Redbird Cygnus
Connecting Aviation Apps with Flight Simulation
Cygnus allows you to use any aviation or navigation apps running on your Apple iOS device while connected to a wide range of flight simulation software products. When using Cygnus during a simulation session your iOS device and the aviation app it is running will believe that it is located wherever the aircraft in the active simulation is located. Cygnus is the perfect tool for training pilots in the use of iPad© aviation apps in a safe and controlled environment.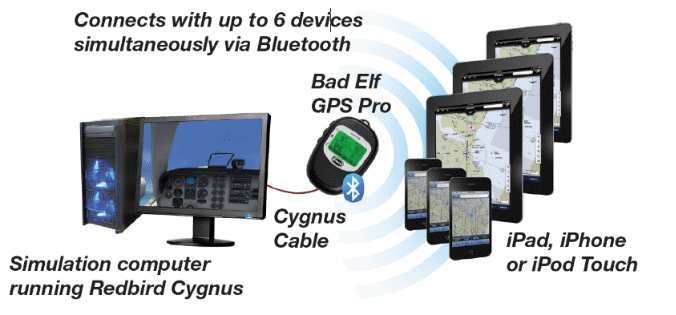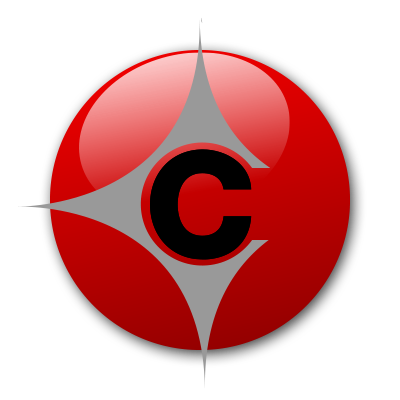 Cygnus talks directly to the location services on your iPad, iPad Mini, iPhone, or iPod touch allowing you to display your simulated location on any location based App, including:
ForeFlight Mobile
Garmin Pilot
WingX Pro7
Jeppesen Mobile FliteDeck
Reader Plates
CloudAhoy
Cygnus will work with many Windows based flight simulation software*:
All Redbird Simulators
Lockheed Martin Prepar3D (v1, v2, v3)
Microsoft ESP
Microsoft Flight Simulator X
Microsoft Flight Simulator 2000-2004
X-Plane 9 and 10
*Cygnus is not compatible with 64-bit simulation engines.
Sign up for Redbird news and updates.
You can unsubscribe at any time. (Privacy Policy)
Products
Product Support
Connect with Us
Redbird Flight Simulations
301 Vista Ridge Drive
Suite 300

Kyle

,

TX

78640

f: (512) 301-0770