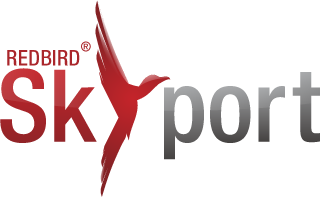 Redbird Skyport is an aviation laboratory that takes the form of a working FBO, special events center and flight training operation, charged with developing innovative solutions to the issues facing the industry.
Visit Website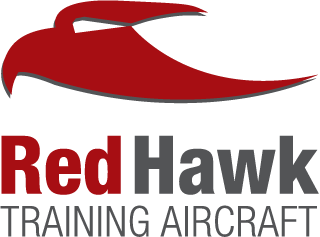 The RedHawk is an affordable, rebuilt training aircraft, equipped with a diesel engine, upgraded avionics, new interior, and fresh paint.
Visit Website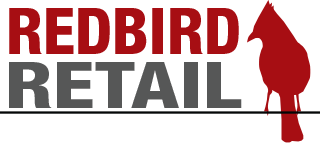 Tested and proven aviation apparel, pilot supplies, Redbird simulators, and gifts for pilots. Featuring gear from Redbird, Lightspeed, MyGoFlight, and more.
Visit Website

Tips, tactics, and ideas for flight training professionals. Brought to you by Redbird Flight.
Visit Website

ImagineFlight is a new initiative supported by Redbird Flight Simulations. It's a member-lead professional organization devoted to the development and enhancement of quality flight training experiences.
Visit Website
Sign up for Redbird news and updates.
You can unsubscribe at any time. (Privacy Policy)
Products
Product Support
About
Tools
Connect with Us
Redbird Flight
2301 E Saint Elmo Rd.
Suite 100

Austin

,

TX

78744

f:

(512) 301-0770